Ergonomic office chairs and solutions to make work life comfortable and healthy.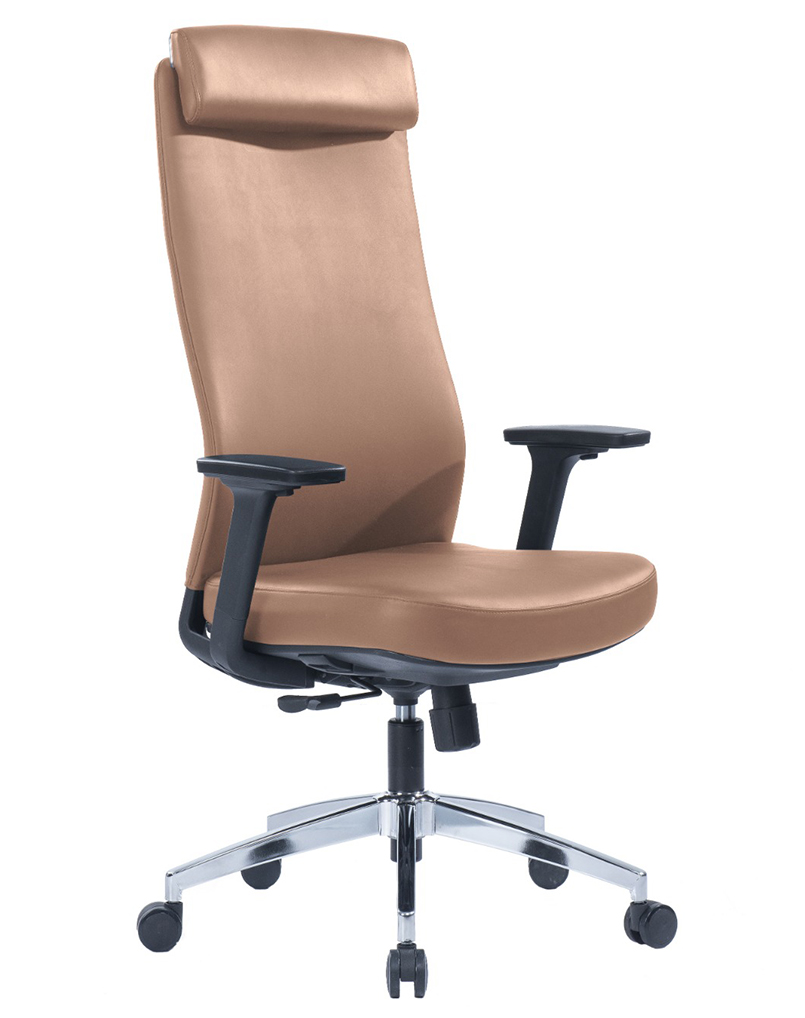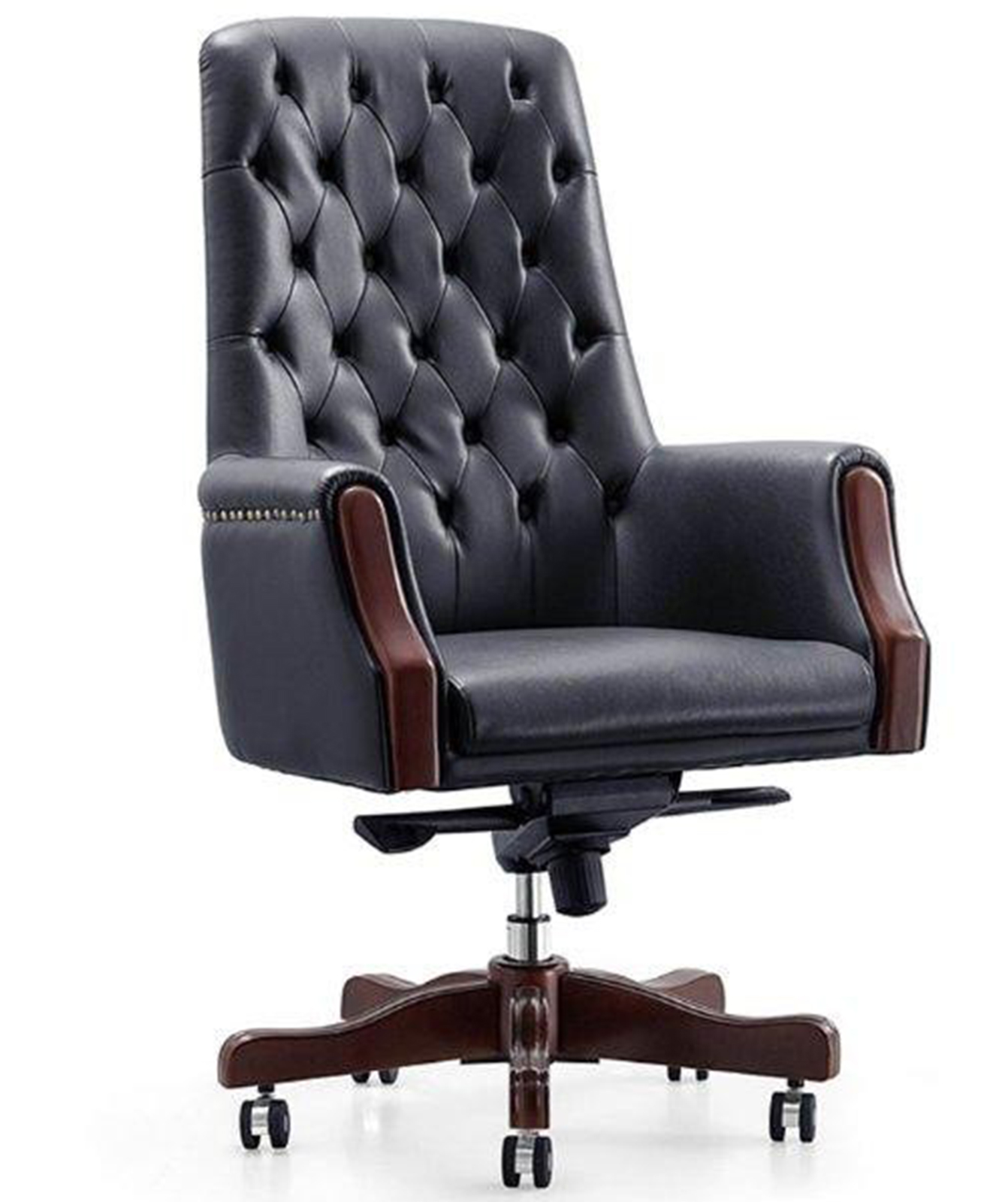 Upgrade your office with the ultimate comfort and sophistication of our office leather chairs. Enjoy the luxurious feel of a real leather finish and experience unparalleled comfort for your entire upper body. Get ready to work in style with our office leather chairs!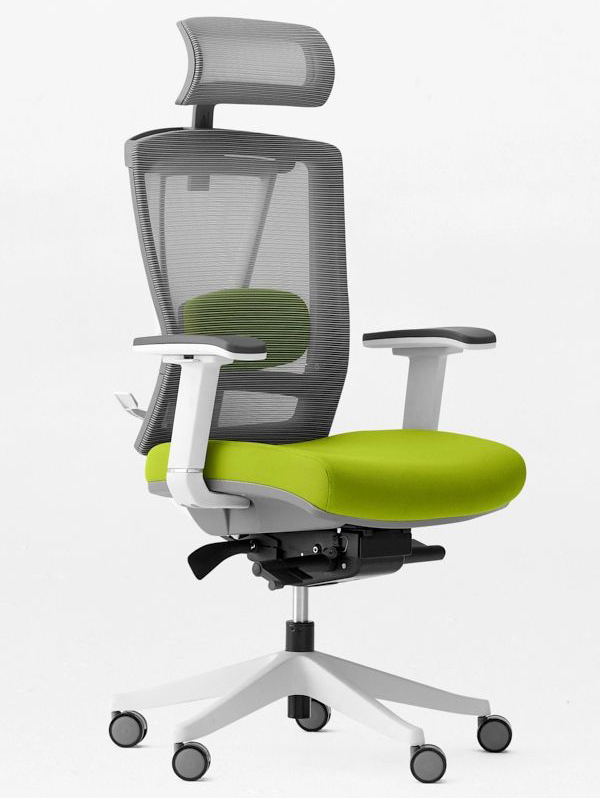 Our ergonomic design offers superior lumbar and head support, allowing you to stay productive for longer periods of time. Enjoy the modern look and feel of our Ergonomic office chairs. Experience the highest level of comfort with Office Leather Chairs - perfect for any workspace!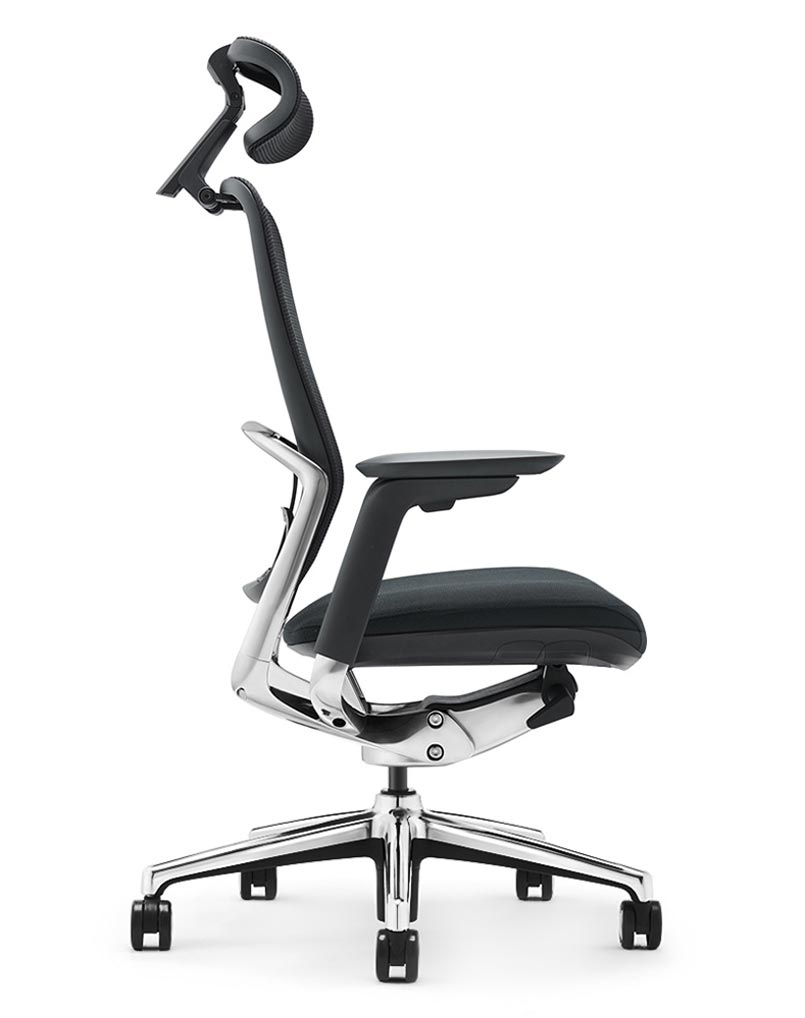 Work in comfort and style with A Touch of Wood's ergonomic office chairs. Crafted from durable and luxurious wood and finished with a soft cushioning, our chairs provide superior lumbar support to keep you comfortable all day long. Looking for an office chair that is designed to provide you with the ultimate comfort and support? Look no further than Drafting Counter Chairs! The adjustable height allows you to work at any surface, from desks to counters and drafting tables. Frey Contemporary Chair Series
Introducing Frey Contemporary Chair the perfect blend of style and comfort! Crafted with premium-grade fabric, reinforced stitching, and a chic Scandinavian minimalist design, this chair provides the perfect workspace solution for both work and home.
Get the job done right with our task chairs! These stylish, adjustable chairs provide maximum comfort and support for any workspace. Crafted with both style and function in mind, these task chairs help promote productivity while keeping you comfortable throughout the day. Cantilever Visitor Chairs View all products in this section